Our Leadership
Steven Z. Ehrlich Senior Vice President, Global Client Development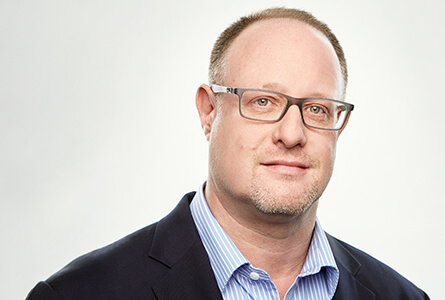 As Senior Vice President, Global Client Development, Steven Z. Ehrlich is proud to represent our intellectual capital and exceptional wealth of experience. Steve relocated from New York to London in 2012 and works with some of the world's largest brands to solve complex talent acquisition challenges using our market insights, unified candidate data platform and best-in-class technology.
Steve has worked to establish best-practice recruitment marketing principles and technology in organizations in the finance, telecommunications, aviation, pharmaceutical, retail and manufacturing sectors. In the past decade, he has been selected as a keynote speaker at more than 100 events due to his extraordinary digital expertise.
Steve joined the company in 2001 as Director, Business Development. His ability to connect with people and establish long-lasting client and co-worker relationships has warranted a number of career opportunities for him. He was promoted to Vice President, Mid-Market Sales in 2006 and Vice President, Client Development in 2008, and in 2010, he assumed global responsibilities as Global Vice President, Client Development.
Steve is quick to point out that our culture is unlike any he has experienced in his vast career. "Here, it truly feels like a big family — I work with smart and talented people who do amazing things in their professional and personal lives and the business supports all of their endeavors."
If you want to connect with Steve, you can find him on LinkedIn and @99GR81 on both Twitter and Instagram.